CHROME by Dylan Graves presents ten chromogenic prints illustrating a contemporary critique on society's romanticization of the muses, Liberty & Justice. The pieces showcase the strength, tenacity, and beauty that Liberty & Justice personify, while also criticizing how contemporary society simply romanticizes these personifications without actually upholding their values.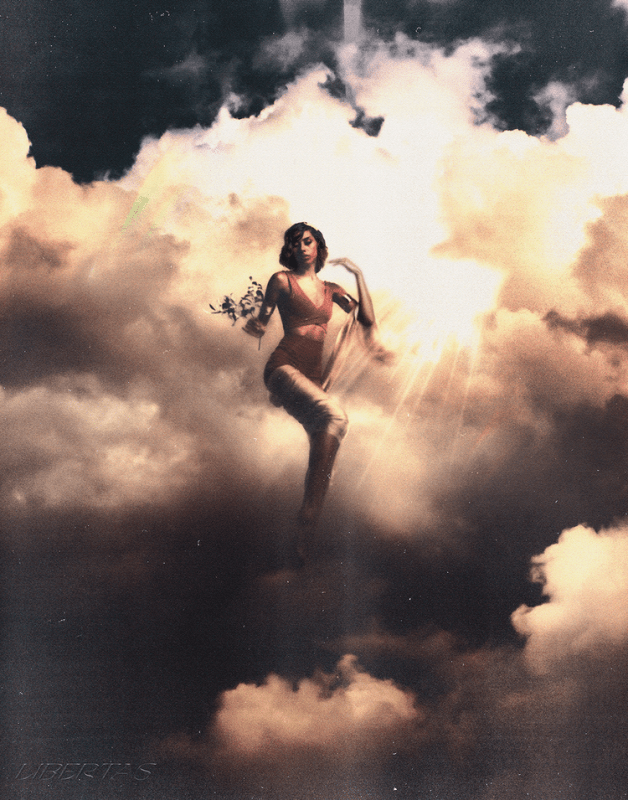 Chromogenic prints, also known as C-prints or C-type prints, are photographic prints made from a color negative, transparency, or in Dylan's case, a digital image, and developed using a chromogenic process. Dylan begins by photographing a model in the studio and then altering and enhancing the digital image. The final digital image is printed, composed of three gelatin layers containing archival cyan, magenta, and yellow dyes on archival paper. Together, these dyes produce a full-color image.
Included in Dylan's feature are two NFTs that accompany two of the c-prints. An NFT is a non-fungible token that is unique and can't be replaced. They are part of a blockchain, a form of digital ledger, to provide a public certificate of authenticity or proof of ownership. The NFTs will also be displayed throughout the duration of the exhibition on the Columbus IKE digital kiosks, courtesy of Orange Barrel Media. Orange Barrel Media and sister company IKE Smart City, pioneer landmark media and smart city technology to improve lives in cities. Since its founding in 2004, Orange Barrel Media has been committed to a community-oriented model of media development and is now nationally recognized by cities and real estate owners alike seeking to implement programs that add to the vibrancy and character of urban places. IKE Smart City was formed to develop and operate the premier interactive kiosk platform with the goal of building a wayfinding and city communication system for the digital age and delivering it in a self-sustaining business model at no cost to city partners. IKE kiosks help cities, business improvement districts, and destination marketing organizations connect with the public, encourage a pedestrian-oriented environment, and tell the story of their city.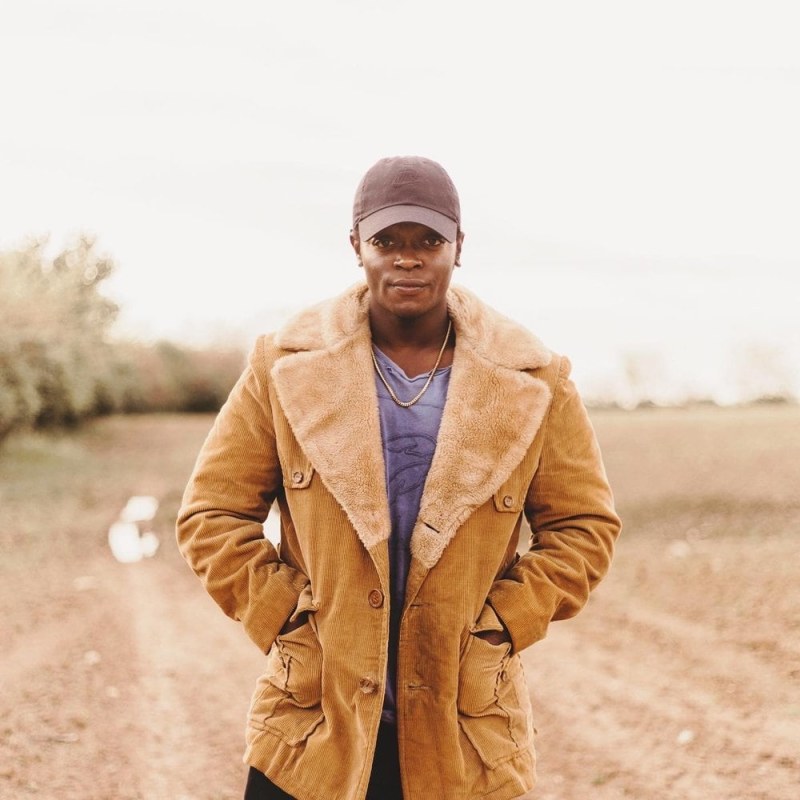 Dylan Graves is a visual artist and curator from Cincinnati, Ohio. Using photography, digital collage, and printing techniques, Dylan creates visually stunning compositions with the goal of invoking a spark in the mind of the viewer. He seeks to trigger feelings of awakening, empowerment, excitement, and nostalgia within this audience.

Dylan aims to capture a multitude of aesthetics within his artwork. He seeks to bridge the gap between old-school and new-school artwork, creating unique, yet beautiful compositions.

Born and raised in Cincinnati, Ohio, Dylan was introduced to a wide range of cultural perspectives at a young age. Being inspired by the city's bravado and energy of its urban environments, while also being education and influenced b the city's past fine art culture. He has always found a great interest of blending the opposites within his artwork.