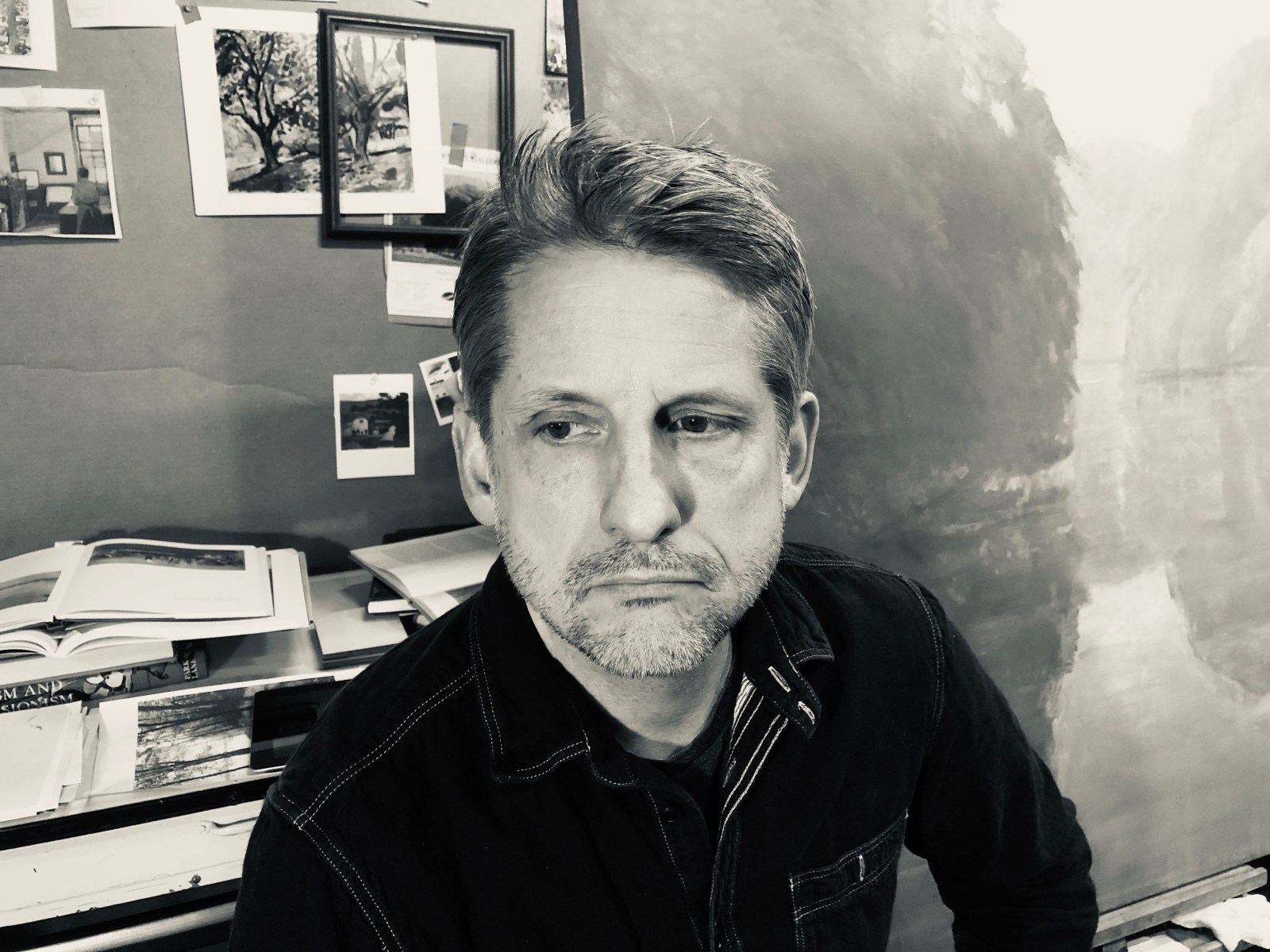 American
B. 1965
Richard Lillash is a Columbus-based artist and illustrator. Lillash creates vivid paintings employing active brushwork and saturated color. Rich explores his environments through the physical act of painting, sometimes referred to as a "painter's painter." Working across landscape and still life, his observational painting breaks down light, form, and color into distinct brushstrokes, hinting at the building blocks that make up the world around us. Rich explores various approaches to his painting style by adding texture to the painting surface. Flashes of bare canvas or tinted board create an air of spontaneity and effortlessness in these carefully crafted studies. The influence of Post-Impressionist painting with its vibrant use of color, pattern, and exaggerated perspective often appears in his work.
"Whether I'm observing a landscape or a still-life, I'm continually striving to break down and simplify light, form and color to create a compelling painting."
Lillash is a graduate of Columbus College of Art & Design and has a national collector base. He recently participated in the Highlands Nature Sanctuary Artist Residency and was selected to create a large commission for the Downtown Hilton 2.0.