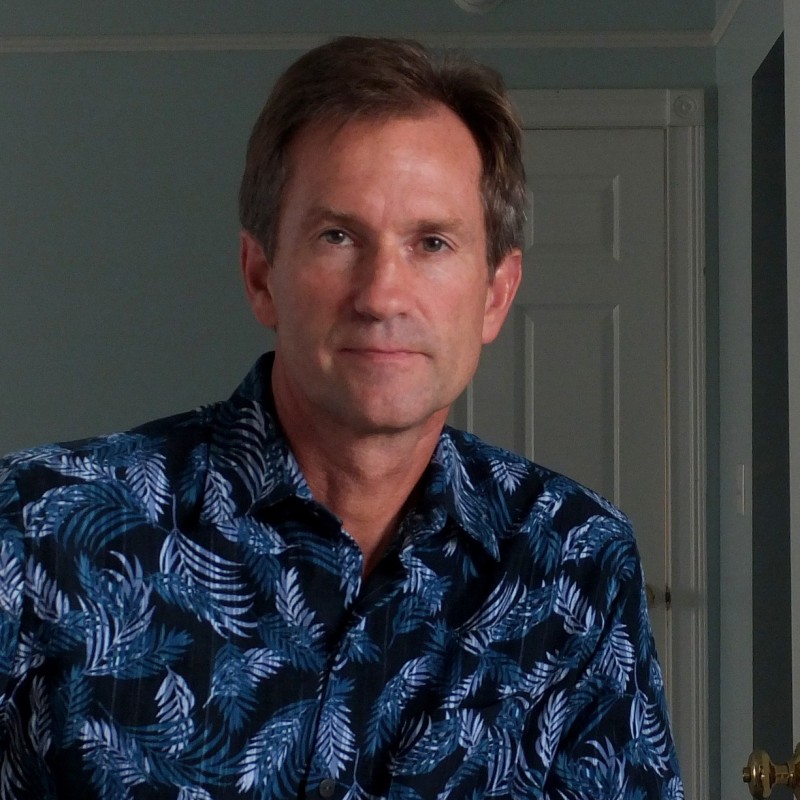 American
B. 1962
As a seasoned figurative and landscape artist, Mark Gingerich is known for his remarkable execution of contemporary impressionism. In addition to training at The Ohio State University, Gingerich has studied at the Atelier du Nord School of Classical Realism located in Two Harbors, Minnesota. As a historical nuance true to the original French impressionists, Gingerich embraces the plein air (in the open air) technique as a valuable and distinct trademark of his work. Through his dedication to on-site painting, Gingerich shares their pursuit of achieving a truthful representation of the real world on canvas, while emphasizing natural light and interaction of color.
"I am inspired by form, color harmony, interesting shapes, and by artists and craftsmen who have created beauty that lifts and refreshes the soul."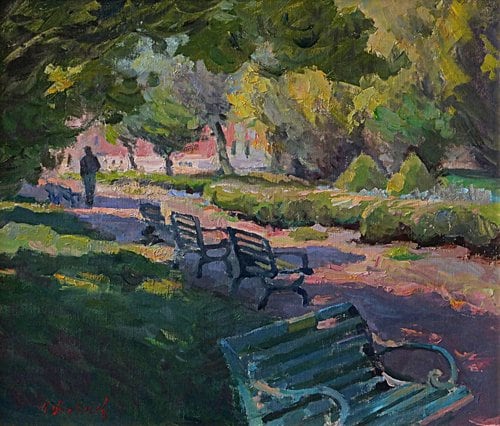 Gingerich was born in West Germany to missionary parents, but spent most of his formative years residing in rural Ohio after returning to the states. His family history and faith driven understanding of land has inspired Gingerich throughout his career, while this act of recording nature stands as an expression of his belief.
As a founding member of the Ohio Plein Air Society, Gingerich was selected as one of six artists to create works for "Paint Ohio," the Ohio Bicentennial celebration in 2003. Representing historic scenes from each of the 88 counties in Ohio, the project culminated in a traveling exhibition supporting the Ohio Historical Society and a book publication, The Land We Call Ohio.Mark's work has also been accepted to the American Impressionist Society (of which he is a member) annual show for the past three years. In 2015, he won the Williams Schultz award in oils for his painting Winter's Fading Light. Gingerich's paintings are included in numerous public and private collection, most notably the Ohio Governor's Mansion, former Governor of California Arnold Schwarzenegger's collection, and The Ohio State University Wexner Medical Center.