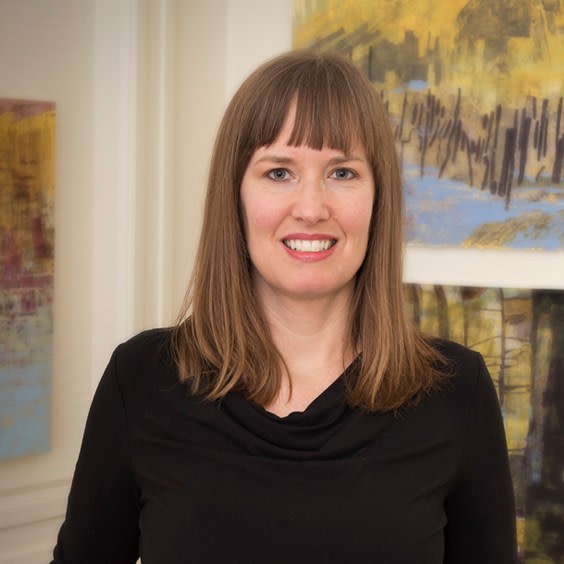 American
Jolene Powell is a McCoy Professor of Art and Director of Gallery 310 at Marietta College. Although she lives in the Midwest, she has spent several summers painting the coast of Maine; her fog-saturated residency at the Heliker-LaHotan Foundation generated much of her recent visual inspiration.
"The dichotomy of working from and in the absence of my subject is an integral balance of perception and invention that serves the symphony of time, space, and light I convey."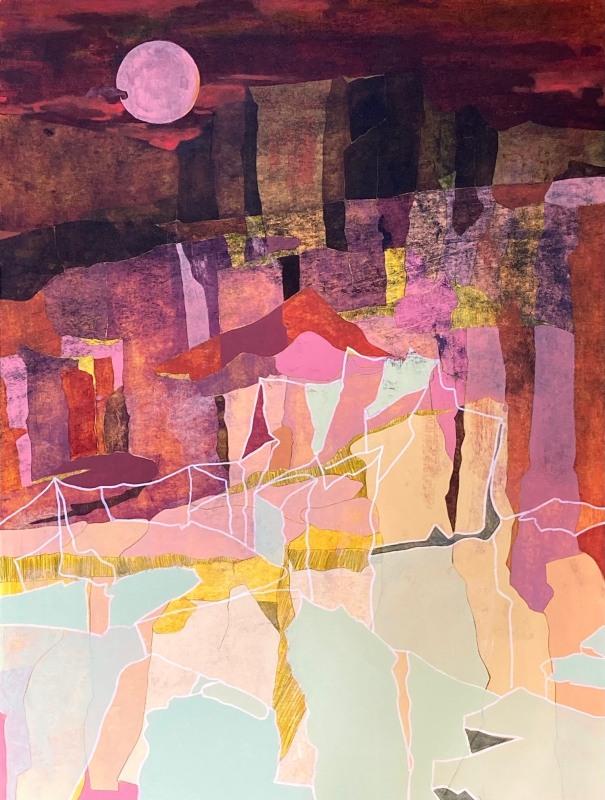 Jolene received her MFA from Boston University in 2001, and has an extensive exhibition record which includes; 2010 10th Annual American Landscapes, Maryland Federation of Art; Summer Exhibition, Courthouse Gallery, Ellsworth Maine; Monotype Guild of New England, National Show 2010, Fitchburg Art Museum, Fitchburg, Massachusetts; Simplicity and Suspense, at the Narthex Gallery, New York City, Maine As Muse, at Lohin Geduld Gallery, New York City. And in 2015, Jolene Powell: Zephyr Memories, at ENO Gallery, Hillsborough, North Carolina. Prof. Powell spent her fall 2016 sabbatical at the Nes International Artist Residency in Iceland.