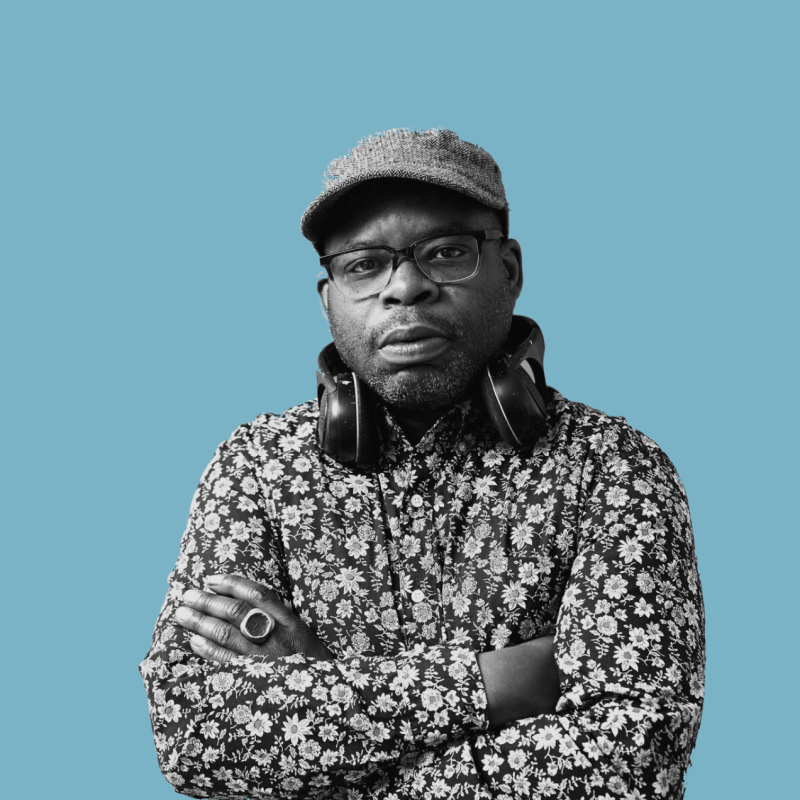 Guyanese-American
Gavin Benjamin is a multifaceted artist who combines original analog photography and appropriated images with collage, paint, and varnish to create rich and luxurious works that call back to baroque traditions while incorporating elements of current culture to provoke, critique, and explore. Benjamin investigates the intersection of culture, media, politics, fashion, and design, addressing questions that (continue to) confront a man of color in America today.
"I am very inspired by the work of artists during the 15th to 17th centuries, especially the Dutch and Italian masters. There is something very romantic, dark, mysterious, and brooding about these works. I find this period fascinating because of the deep, luxurious colors and intense light and dark shadows. I am drawn to the juxtaposition of objects and compositions that come together to tell a story."
Screen Invert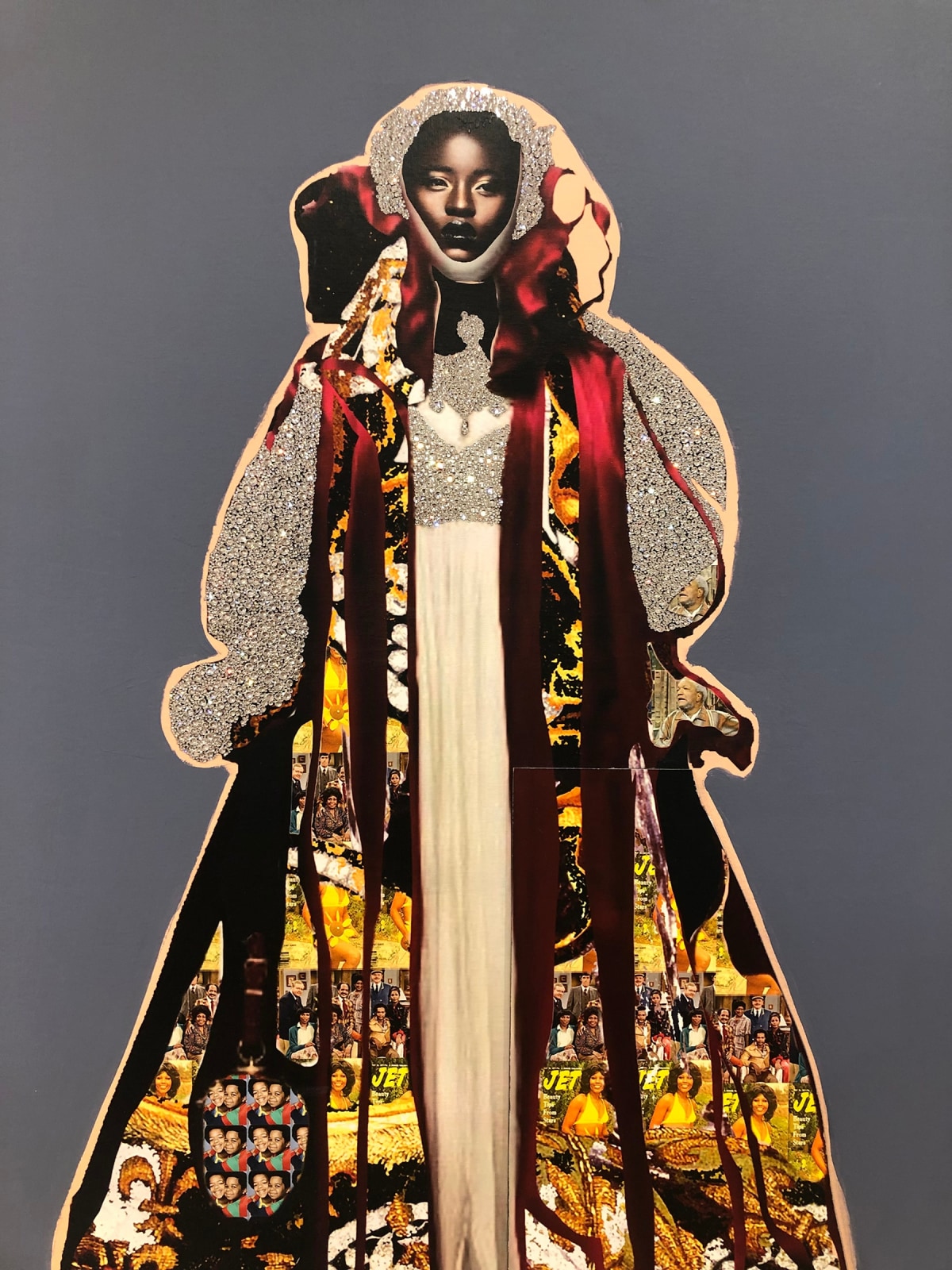 Born in Guyana, South America and raised in Brooklyn, New York, Benjamin received his BFA from the School of Visual Arts in New York City. During this time, he worked as an interned for the legendary portrait photographer, Arnold Newman.
His work has appeared at the Slick Paris, Sotheby's NY, Architectural Digest Home Design Show, Art Hampton, Affordable Art Fair, Scope Miami, Palm Beach Modern, Context Miami, Context NY, Art Silicon Valley, and the LA Art Fair. Benjamin is currently the artist in residence at the Westmoreland Museum of American Art.