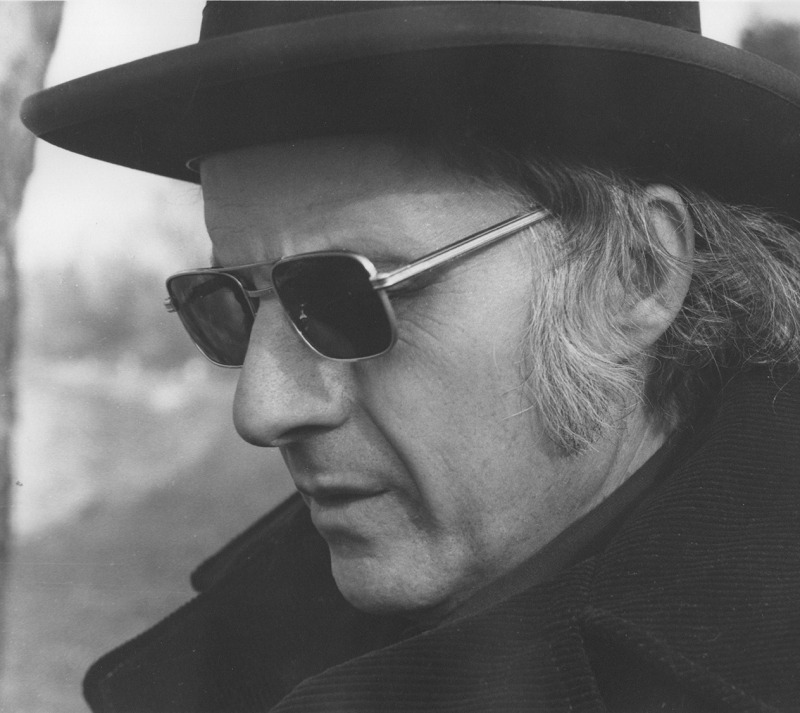 E.F. Hebner (American, 1926-2010) earned his BFA in painting from Washington University in St. Louis in 1948, and his MFA in painting, drawing and graphic arts from Indiana University-Bloomington in 1951. He was also highly influenced by his studies with German Expressionist painter and printmaker Max Beckman. Through drawings, paintings, and collages, Hebner created hybrid works that are a visual response to linguistic portmanteaux, words created out of other words to give new meaning.
"I don't think what we see visually with our eyes is the whole thing.
There is a lot of beauty out there, but I think beauty is also in experience"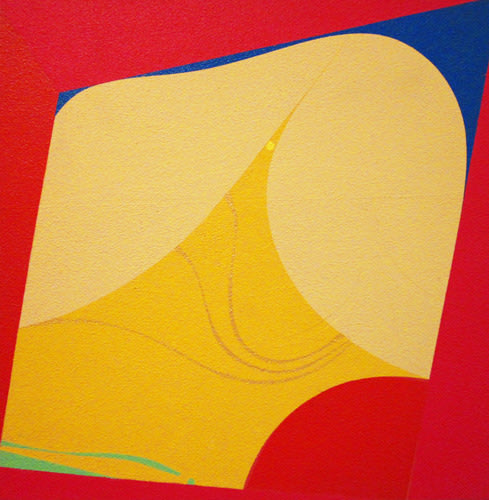 In 1956, he joined the faculty of The Ohio State University in what was then the School of Art. There, he spearheaded the creation of the Expanded Arts Program in the 1960s. The program was highly experimental, bringing together light, time, sculpture, painting, flim, photography, dance, theatre, and visual arts into a cross-media learning laboratory.
Hebner first exhibited in 1947, while still attending Washington University in St. Louis. After that date, he showed in over 170 exhibitions throughout the United States, including those in New York City, Seattle, Chicago and Columbus. His works are held in public, private and corporate collections from New York to Los Angeles.