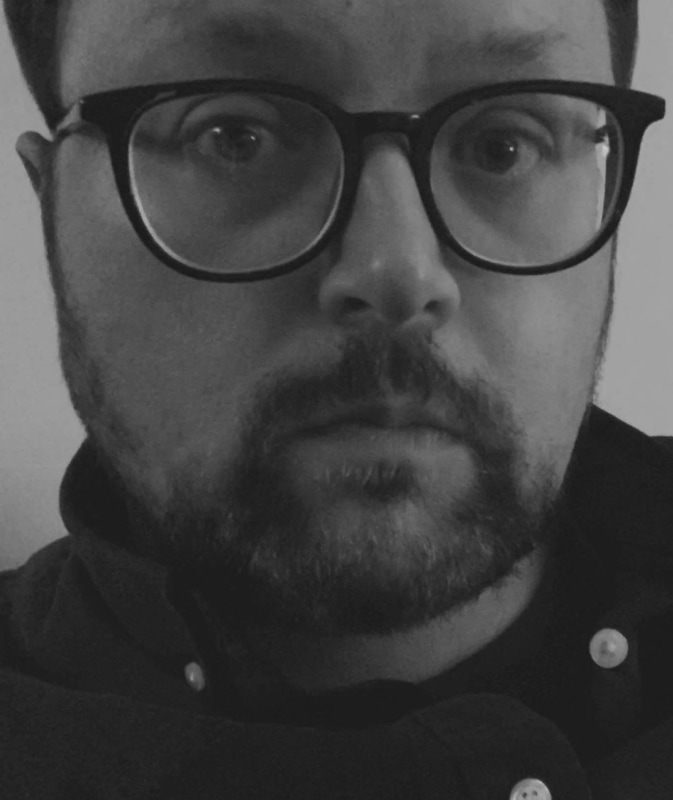 American
B. 1978
A resident of Columbus, OH, Christopher studied at the Columbus College of Art and Design and at the Myers School of Art at the University of Akron. Burk finds inspiration in the world around him. He takes deep interest in unique forms and compositions that he finds in various types of landscapes. From urban scenes with dumpsters to his most recent Flooded Landscape and Volcanic Ash series, Burk always imbues a sense of calm and deep care within his exquisitely crafted paintings.
"I think with a lot of my work it's maybe initially unattractive to some people. But then there's some beauty to it once you let the images sink in… There's a beauty in the unorthodox."
Screen-Invert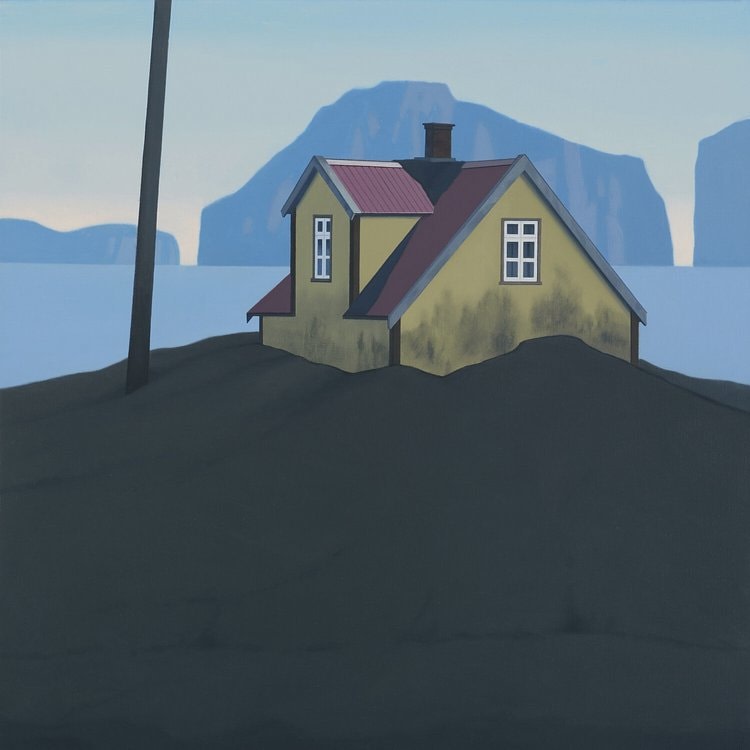 Christopher Burk has exhibited extensively, including shows at the Viridian and George Billis Galleries (NYC), the EVOKE Gallery (Santa Fe), Gallery 19 (Chicago), ART Hamptons, Vermont Studio Center, Ohio Art League, Columbus College of Art and Design and the Columbus Cultural Arts Center. He is the recipient of several Individual Excellence Awards from the Greater Columbus Arts Council. His work was included in the 2017 temporary mural series in the Short North Arts District in collaboration with NYT bestselling author Larry Smith. In 2018, Burk was awarded a Pollock-Krasner Foundation Grant and was featured in a solo exhibition, Illuminating the Everyday, at the Springfield Museum of Art. In 2019, his work was featured in the ConnectArt exhibition in Matanzas, Cuba in addition to being awarded a Visual Arts Fellowship with the Greater Columbus Art Council and Columbus Museum of Art, where his artwork was exhibited in 2020. He attended the Josef and Anni Albers Foundation artist residency in Bethany, CT in early 2022, and will travel to Dresden, Germany for the Greater Columbus Arts Council Artist Exchange.