Please join Brandt-Roberts Galleries (BRG) for Fashion is Art: Gavin Benjamin & Everett Johnson as we share the results of an artistic collaboration between Pittsburgh-based artist Gavin Benjamin and St. Louis-based fashion designer Everett Johnson. The idea for this collaboration between fashion and art spawned between the minds of Yohannan Terrell, Founder & Director of Columbus Fashion Alliance, and Michelle Brandt, Owner & Director of Brandt-Roberts Galleries, during a conversation amidst Benjamin's inaugural exhibition at BRG. The idea "Art is Fashion" and its inverse, "Fashion is Art," became a seed of inspiration to highlight the rich fashion and art communities bustling in Columbus.
"An artist's duty is to reflect the times." - Nina Simone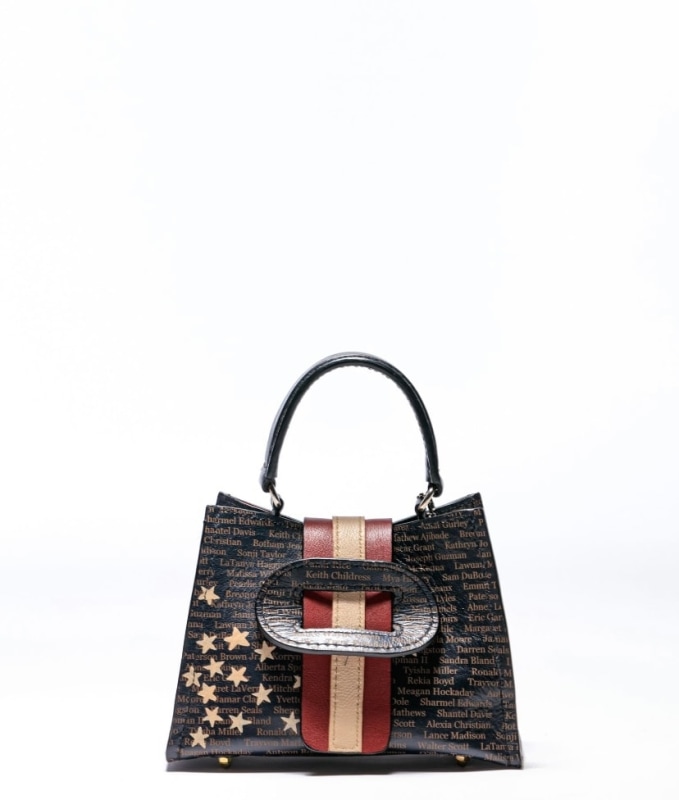 Both Gavin Benjamin and Everett Johnson source ideas and imagery from family lineage and personal history, creating a symbiotic relationship between their practices for this collaboration. A series of still-life photographs created by Benjamin will incorporate handbags from Johnson's The Baggage Collection. These handbags were meticulously crafted by Johnson as he watched protestors from his studio just days after the murder of George Floyd. Inspired and called to action to create, the designer realized he couldn't craft a bag quickly enough before another murder hit the news. For Benjamin, this process recalled his Dressed to Kill series, as he explored the clothing and objects worn by murdered Black men and children in America. Both artists, as Nina Simone said, are fulfilling their purpose to reflect the times.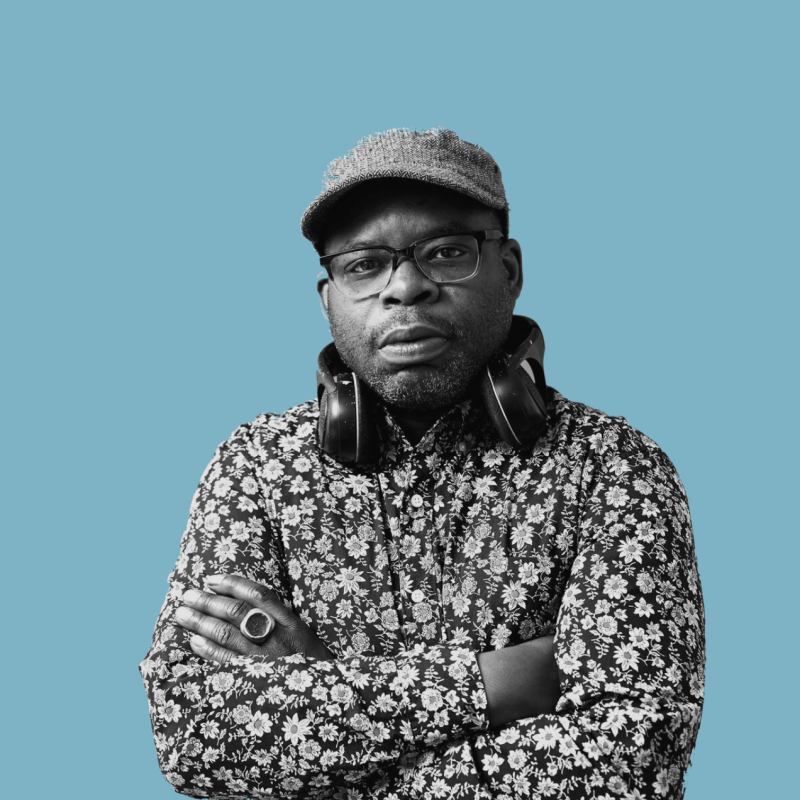 Gavin Benjamin is a multifaceted artist born in Guyana, South America and currently based in Pittsburgh, PA. He combines original analog photography and appropriated images with collage, paint, and varnish to create rich and luxurious works that call back to Baroque traditions, while incorporating elements of current culture to provoke, critique, and explore. Benjamin investigates the intersection of culture, media, politics, fashion, and design, addressing questions that (continue to) confront men of color in America today.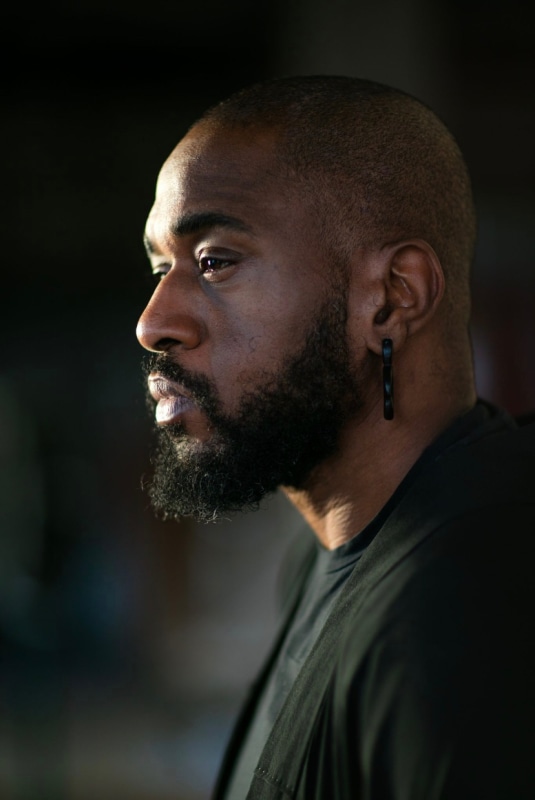 Everett Johnson is a creative artist from East St. Louis, IL, whose fashion design pursuits were inspired by his mother and two grandmothers. These women were Johnson's first examples of meticulously dressed and groomed women boasting regal comportment. When his parents gifted him a business, he was catapulted into the fashion industry and entrepreneurship, leading him to become a renowned stylist for almost 30 years. Johnson's recent fashion design pursuit is the handbag line Liza B. His ultimate goal is to use his line as a way to celebrate his family lineage while offering a high quality, timeless product to be shared throughout generations.
Fashion is Art: Gavin Benjamin & Everett Johnson is part of the Fashion is Art May Gallery Hop in the Short North Arts District on Saturday, May 7, 2022 from 4:00-8:00pm. The event is produced by the Columbus Fashion Alliance (CFA) with support from the Greater Columbus Arts Council (GCAC). This exhibition will be on view May 7-29, 2022 during gallery hours, Wednesday through Sunday, 1-5pm, and by private appointment.