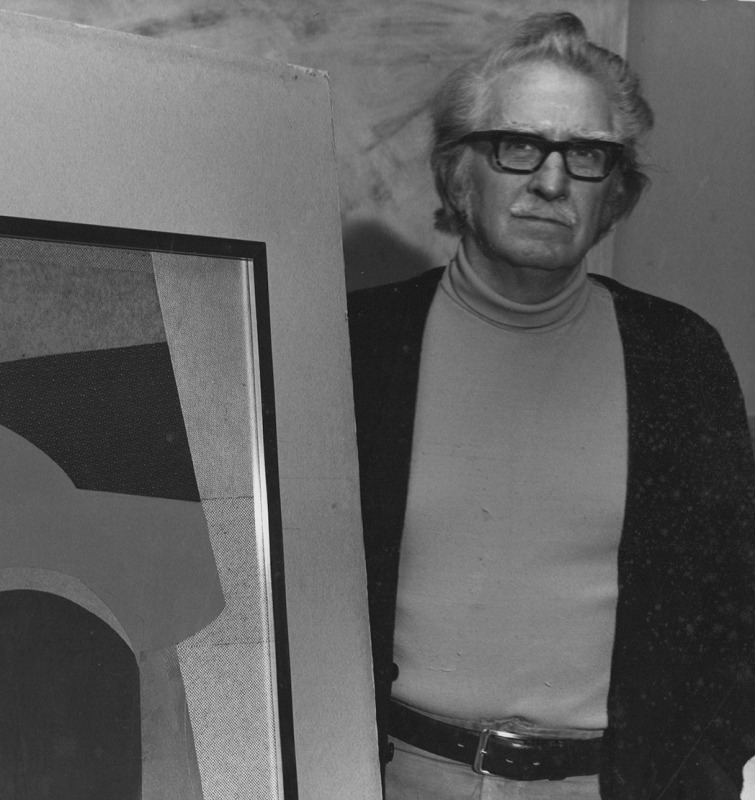 Robert King (American, 1915-2011)entered Ohio State in 1934 as an art student and graduated in 1939 with a B.F.A. degree. In 1939 he traveled to Europe for additional study. In 1941 he received his M.A. and in 1945, after two years of military service, began teaching art at The Ohio State University. In the late 1940′s he made numerous travels throughout Ohio, capturing both rural and urban scenes primarily in pastel.
In 1950, Robert King had his first major exhibition of pastels, held at the Columbus Museum of Art. In the ensuing two decades, he would produce a remarkable body of work in a variety of media and styles. Some of his pieces from this time period clearly show an international influence, especially that of Picasso, Matisse, and Rouault. Other works, however, have a classic Eames-era look. In 1961, King undertook a prolonged study of Japanese calligraphy, which he felt would be beneficial in his pastel and charcoal works. By 1970, however, he turned almost exclusively to the collage medium.
"The study of art demands total commitment:the use of mind, eyes, muscles, emotions, spirit, experience and past knowledge"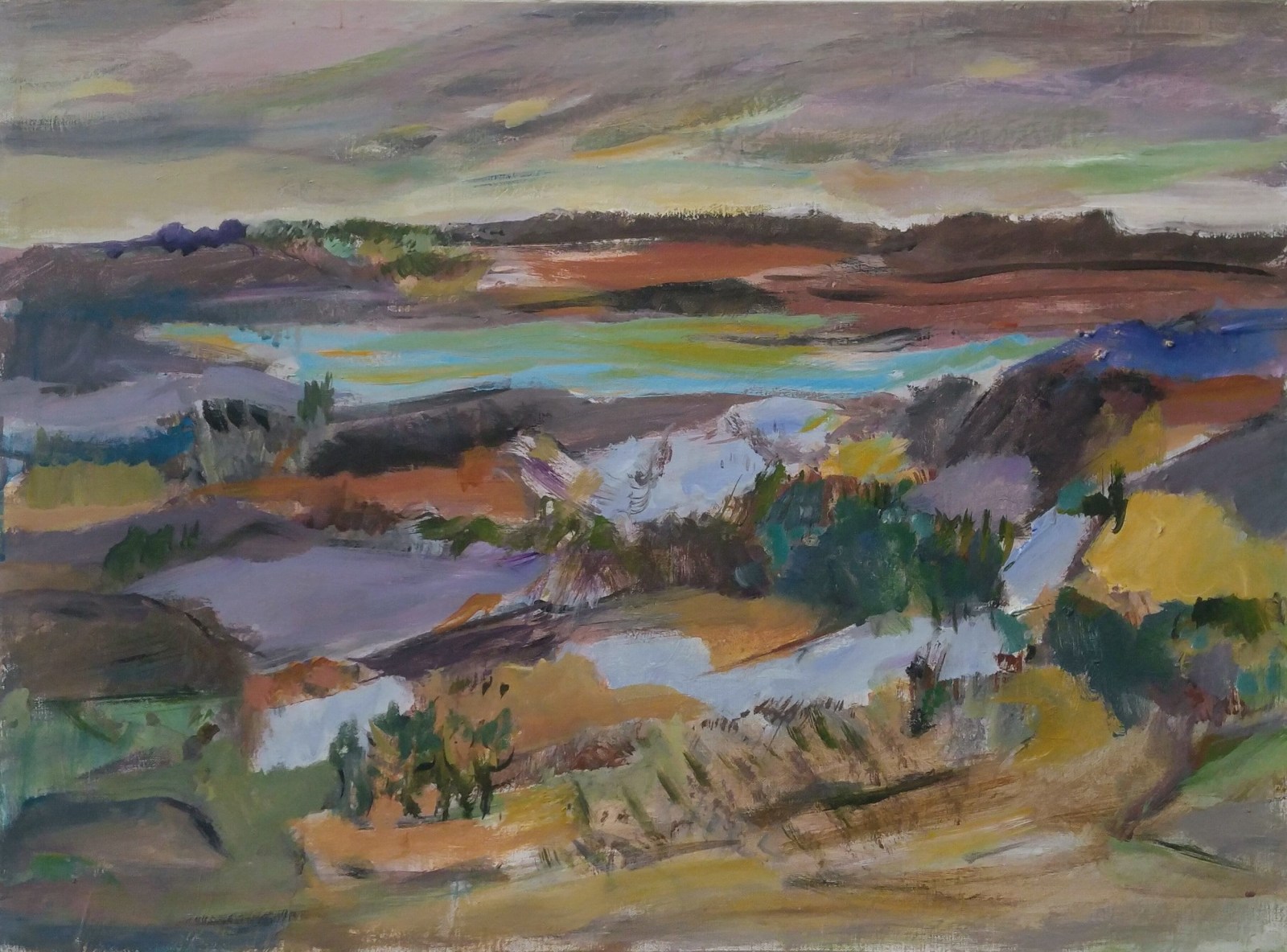 In 1978, he retired from The Ohio State University as Professor Emeritus, an event marked by an exhibition of works by almost 80 of his former students. King and his wife Ruth retired to a house in Delaware, Ohio that Ruth had designed and built in 1958. He passed away in 2001, leaving behind a remarkable legacy of modern art uniquely his own.