Michelle Y. Williams is a multi-media artist working out of Houston, Texas. Inspired by a facade of peeling paint or the texture of concrete, the surfaces of William's paintings demonstrate her persistent experimentation with materials. Formerly the director of Perimeter Gallery in Houston, Williams is a collector and patron of the arts as well as a fine artist. Williams has exhibited extensively in Houston as well as across the United States.
"If I am able to engage the observer, make a connection which couldn't be conveyed verbally and ultimately elicit a visceral reaction my work is done."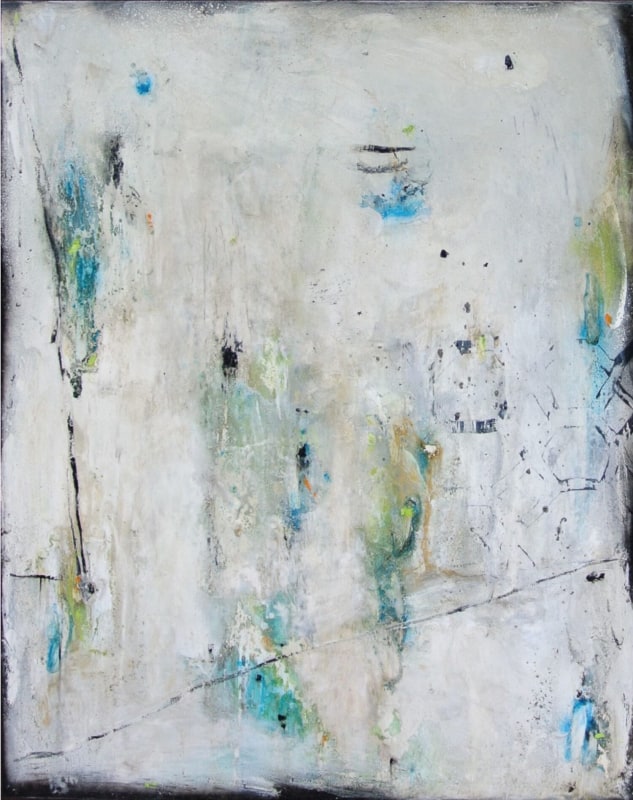 Williams is inspired by the principles of wabi-sabi which is centered on the acceptance of transience. Wabi-sabi celebrates what is imperfect, impermanent, and incomplete. More specifically, Williams investigates the surface textures of the urban environment. Her work summarizes the grit of the city; rust, concrete and the peeling of paint from worn walls. As an artist, Williams endeavors to find formal balance within each piece, light vs. dark, expressionism vs. minimalism. She approaches the canvas intuitively and has developed a process working with mixed media like acrylics, oils, sand, and pure pigments. Williams also considers artists such as Louise Bourgeois, Cy Twombly, Eva Hesse, Hans Josephsohn and Louise Nevelson to be influential to her work.