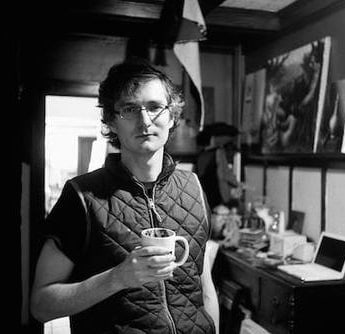 The human experience has always been at the center of Tonn's work, reflecting enduring human concerns, themes and stories central to the most universal of all subjects, the human figure. Tonn is a highly representational oil painter, working mainly with the nude figure. However, his secondary painting interest is still-lifes. He is intensely occupied with the expression of form and the creation of visual patterning in his subjects, whether animate or inanimate. His work, particularly with the model, is also highly driven by the attempt to create a kind of three-way emotional sympathy, between the model, the artist and the viewer. Tonn's work is consistently informed by his travels, studies of literature and the classical world.
"Painting is, obviously, a visual medium, and I've always been a visual person. In some ways, I started drawing as a means of looking, and that's an important part of my practice -- looking, seeing, and expressing."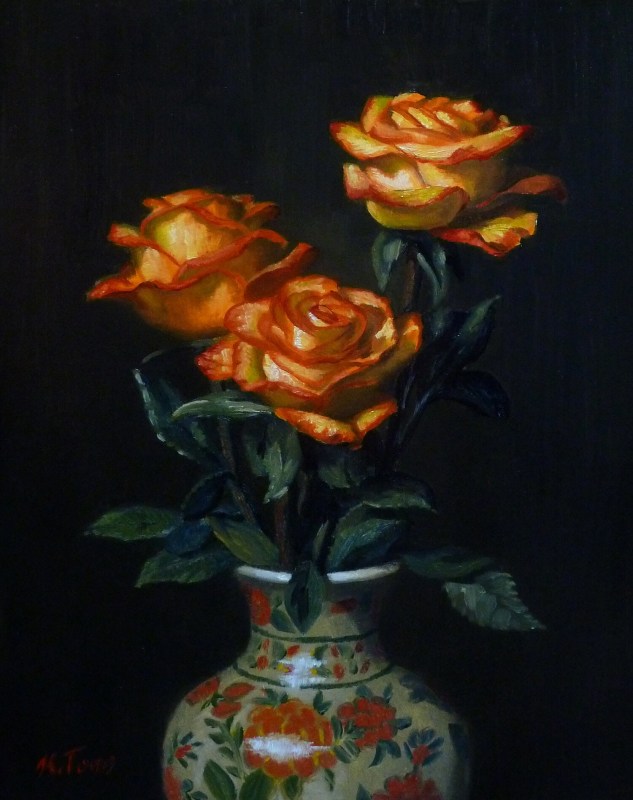 Kendric Tonn earned his B.A. in English at Sewanee: The University of the South followed by a year living in Japan. While teaching in Japan, Kendric continued to travel and drawing became more of a focus. He decided to seek more formal training and later studied at the Savannah College of Art and Design in Savannah, Georgia and the Florence Academy of Art in Florence, Italy.
Tonn's recent regional and national exhibits include: Sixth Annual International Competitive Exhibit, NUDE, Manifest Gallery (2014), Annual Oil Painters of America Juried Exhibition (2016), New Britain Museum of American Art Juried Exhibition (2016), Ninth Annual Figurative Drawing and Painting Juried Exhibition, Susquehanna University (2017) and Stonewall Columbus Gallery, Inaugural Exhibition (2019).