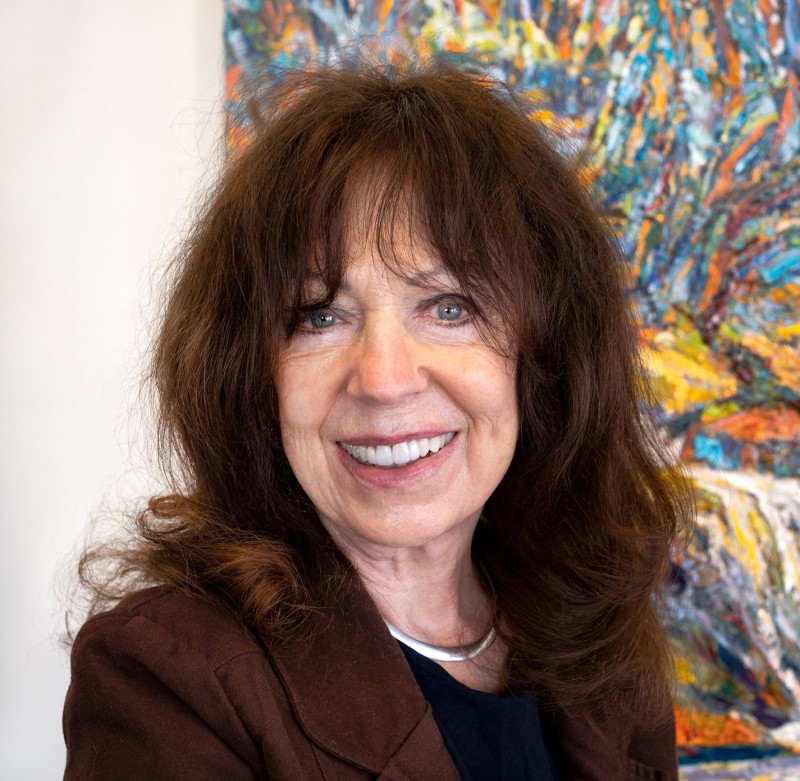 Janet Grissom is a central Ohio painter and educator who studied at Ohio University and Ashland University, with additional training at the Ohio State University and Columbus College of Art and Design. After living and exhibiting extensively in Mexico as an artist for many years, Grissom returned to the Columbus area, where she now lives and continues to create work.
"The reason there's so many layers and texture is because it was important to me as a child. As I walked through the fields and had the different plants hitting my legs and feet, feeling the dirt and the corn, it would sometimes be painful, but it was always so beautiful. If it rained, those raised places took on an essence all their own and wanted you to be near."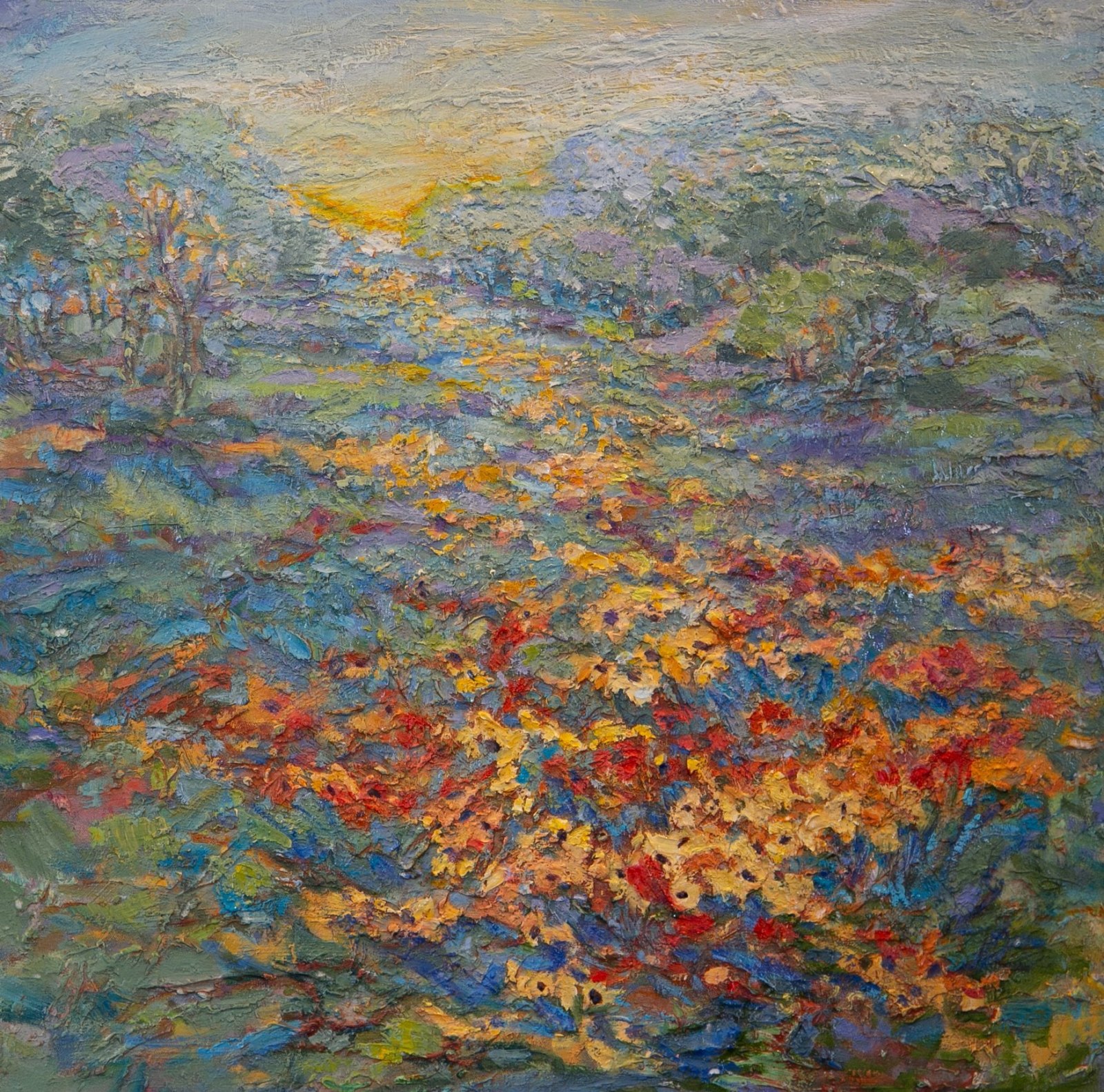 Grissom's inspiration is largely affected by her relationship with nature and sequential translation of those understandings onto canvas. Her central interests aspire to relay interesting natural textures in fauna and flora through her paint. She works spontaneously, always responding to shape and form while still allowing them to interact harmoniously, as mimicked in the environment. Her works are invariably both dynamic and fresh, with multilevel optical interest achieved through the continued feature of impasto, a heavy and largely three-dimensional application technique of paint to a surface. Along with her unique sense of composition and color, this allows Grissom's work to coexist as representational and abstract.