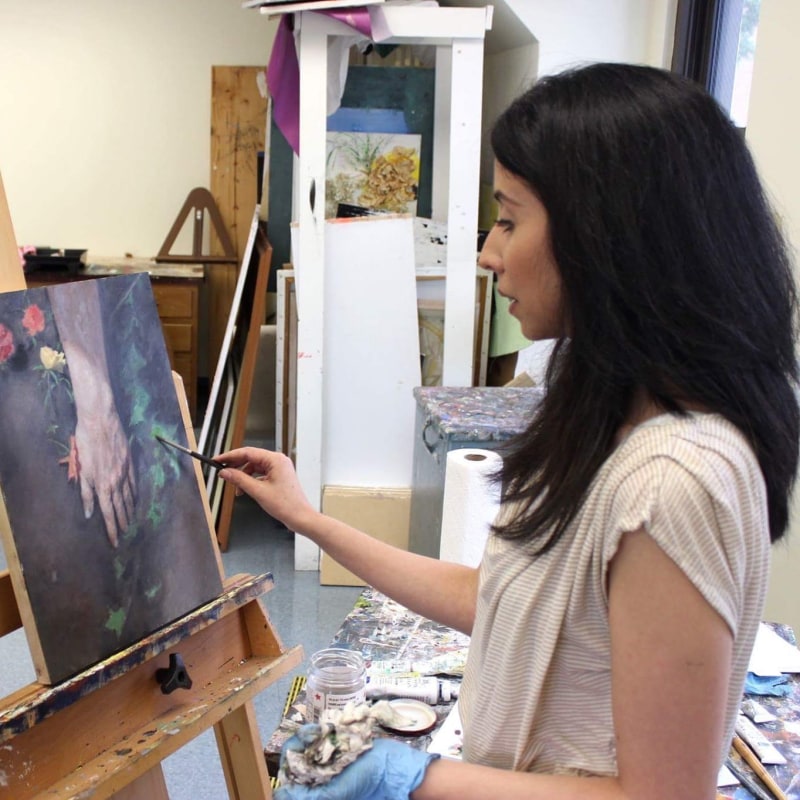 Mexican-American
B. 1983
Elsa Muñoz was born and raised on the South Side of Chicago. She credits her interest in both nature and healing to her experiences growing up in an underserved and often unsafe community with little access to green spaces. Having to spend most of her childhood indoors led to the cultivation of a rich inner world in which she was able to find beauty and sanctuary.
"Beyond any particular message in my work, I'm always fundamentally seeking to call upon and transmute my earliest encounters with the natural world--imaginary encounters which filled me with wonder and longing."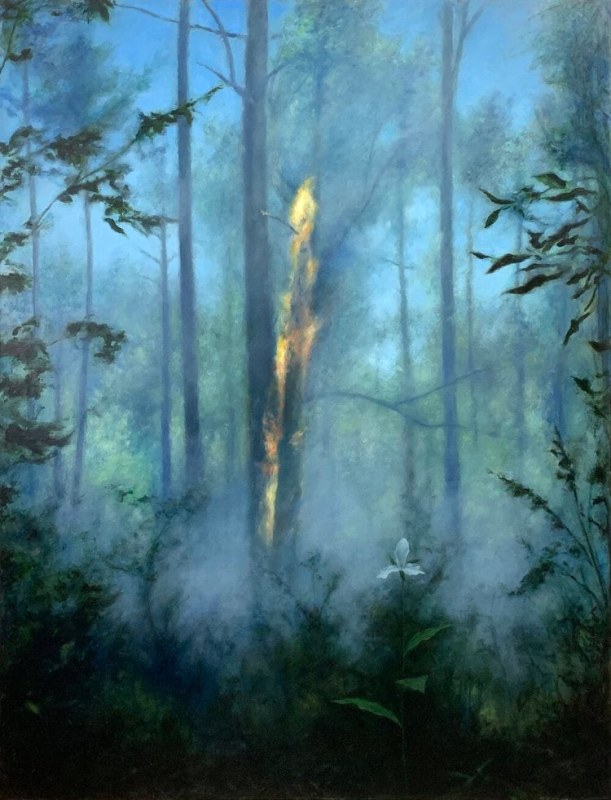 Elsa received her BFA in oil painting from the American Academy of Art in 2006. She's since had eight solo exhibitions, including one at the National Museum of Mexican Art and at the Union League Club of Chicago, along with several group exhibitions throughout the United States. She was recently awarded the Helen and Tim Meier Foundation for the Arts Achievement Award. Notable collections include the National Museum of Mexican Art, Chicago, IL; North Park University, Chicago, IL; and the private collection of Martin Castro, Chairman of the U.S. Commission on Civil Rights under President Barack Obama.