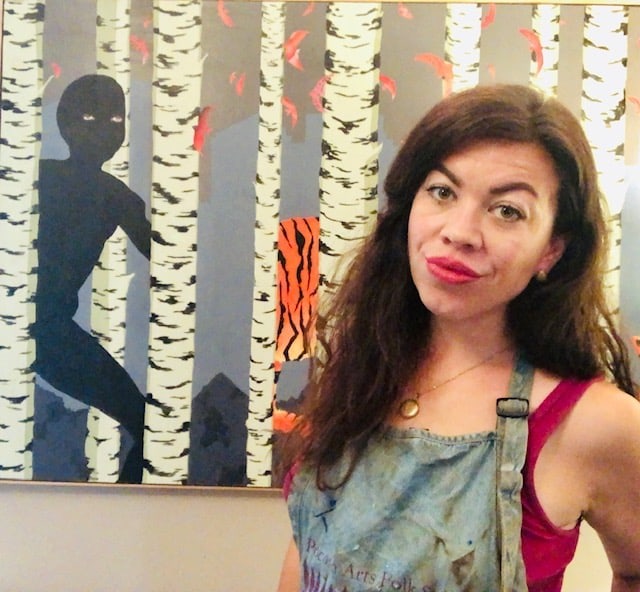 American
B. 1982
Caitlin Cartwright is a social change artist whose vibrant narrative works combine painting, drawing, and collage to explore the stories that connect people across cultures. Although her intimate works deal with themes of loss and isolation, each piece contains elements of community, comfort, and hope. Many years spent living and working with vulnerable populations in locales such as Madagascar, Namibia, and India, influence both the emotional and geographical scope of her work.
"I'm really interested in focusing on small intimate moments that are a snapshot of a larger narrative. I work with what's around me, a story from the community, something that happened to someone in my life, or something from my own journey. I love the idea of finding connections between people."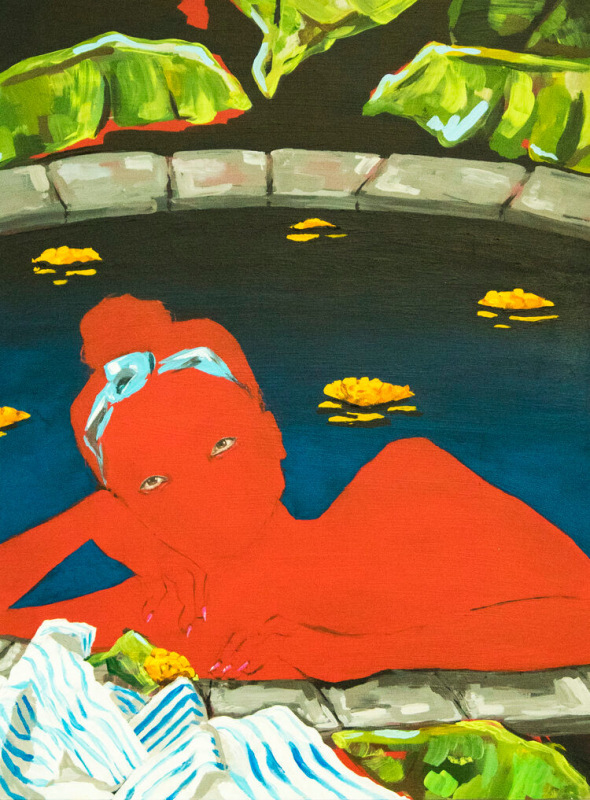 Caitlin earned her BFA from Maryland Institute College of Art, as well as a masters degree in sustainable international development from the School for International Training in Washington, D.C. She has completed a six-month residency at the Pocosin Arts School of Fine Craft in Columbia, NC. In combination with a long career in community development, she utilizes art as a storytelling tool for economic empowerment, peace building, and healing and wellness. Caitlin is currently based in Detroit, MI, and her works and collaborative projects continue to be shown both nationally and abroad. Caitlin's work was recently featured in the Midwest Issue #143 of New American Paintings.