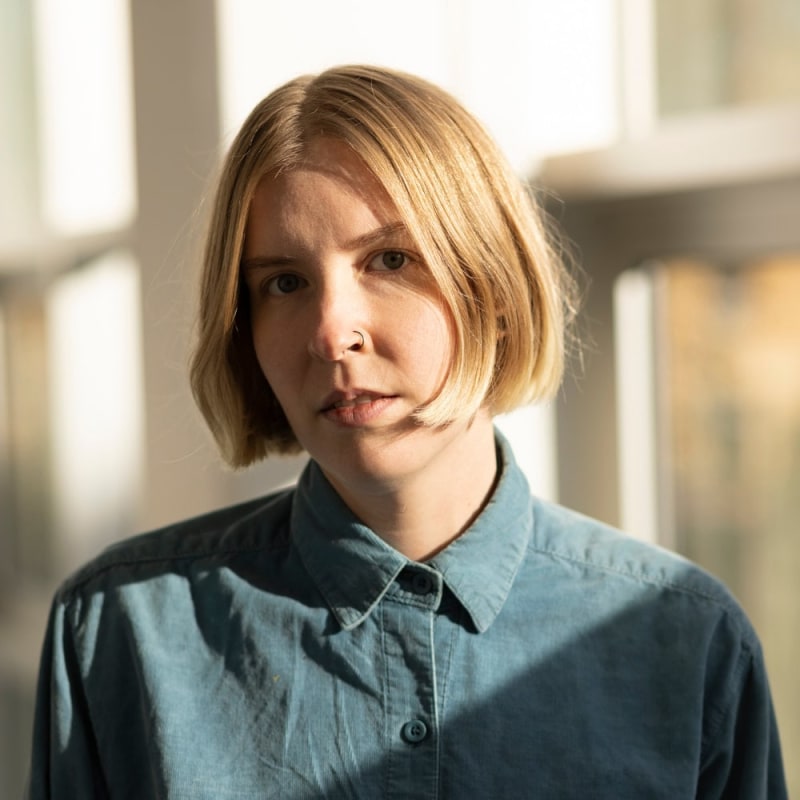 Canadian
Brianna Gluszak received a bachelor's in fine art with distinction in glass from The Alberta University for the Arts (formerly The Alberta College of Art and Design) in 2016. Gluszak has studied and worked at Pilchuck Glass School, The Corning Museum of Glass, The Museum of Glass in Tacoma , WA and StarWorks Center for Creative Enterprise. In 2017 she was the recipient of an Alberta Foundation for the Arts grant for a six-month long residency at The Royal Danish Academy of Architecture, Design and Conservation in Nexø, Denmark. Other past residencies include, Harbourfront Centre in Toronto, ON and Northlands Creative Glass in Lybster, Scotland. In 2022, she received a master's in fine art from the Ohio State University.
"Observing the world around me is a fundamental principle of my artist endeavor. Focusing on the intricacies of everyday life, relationships and how visual information presents itself."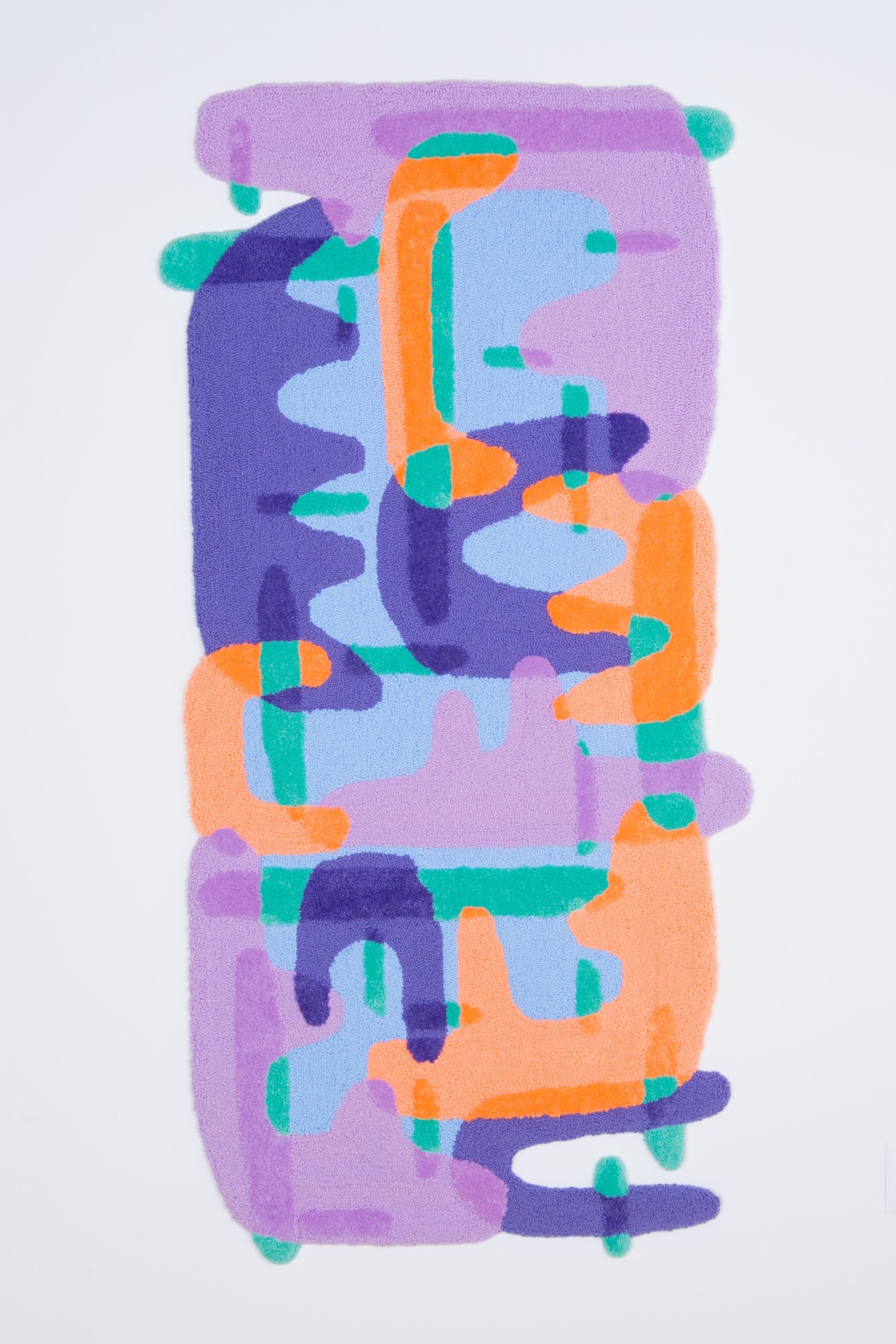 Her work utilizes various playful motifs, captivating colour schemes, and gendered forms and materials. She often exploits the hard-edged masculine gallery architecture as well as the phallus form to transform the assumed gender of an object or space through the transition and translation of colour. Blurring the visual descriptors associated with femininity and masculinity through glassmaking, textiles, and installation.